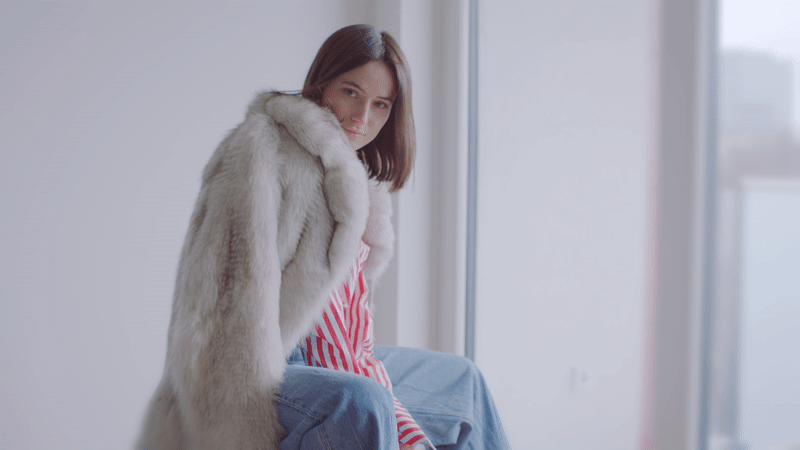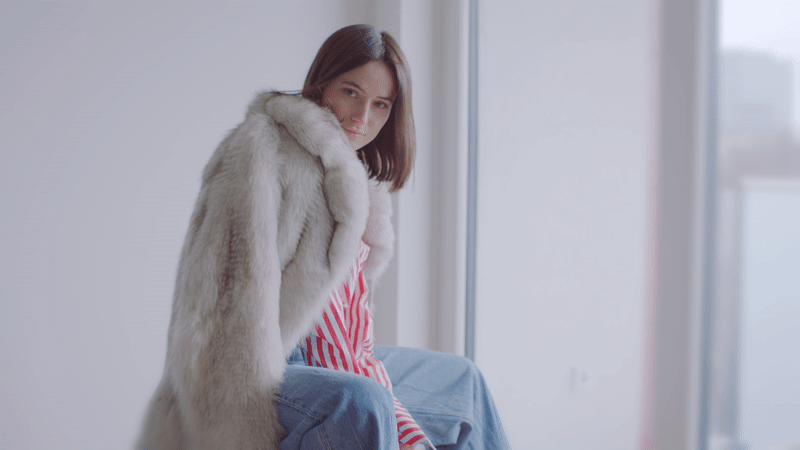 What gives you your inner power?
April 02, 2017 / Category: Beauty
Nearly every women of today's time is searching for her strength, self-confidence and inner power. To stand alone in life and to be able to control herself happily. 
Speaking for myself my job, travelling around alot and meeting new interesting people as well as the protection at home that I get through my family and friends give me a secure feeling, strengthening my inner power alot. It is an attitude in life which you radiate to your outer world and the people you meet. For me actually it really is a healthy balance of power from an active life and calmness in between to rest, to breath and to regenerate. 
Having said that: did you know that it is exactly the same way with your hair? That inner strength is the most essential element for it? I mean every women knows that our hair can give us alot of confindence in life. If it looks good you feel female, strong and like a movie star doing a lot of hairflips while walking on the street, suggerating confidence. Speaking of that I should actually lock myself in the basement because I am unfortunately not exactly a fusion of Penelope Cruz and Blake Lively. Yes, fine hair often suffers from too little power for a style full of volume (story of my life). So as I knew where I received my personality's inner power from, I started to use the new Luxurious Volume Inner Power series by John Frieda a couple of weeks ago to try out if I can suddenly be the new double for Disney's Rapunzel. 
And I must say for all women out there like me with fine hair it really works. Making its way from the inside it gives you a lot of grip and therefor resulting strength as well as volume. 

And because today is your lucky day I will raffle 5 sets of the new Luxurious Volume Inner Power collection. Some kind of a social project of mine. Helpling others suffering from the same symptom.  Go check my latest Instagram or Facebook post, let me know where you get your inner power from and win one of the complete sets. Good luck!